Congrats! Shes a beaut and well worth it!!
HOLLAKID619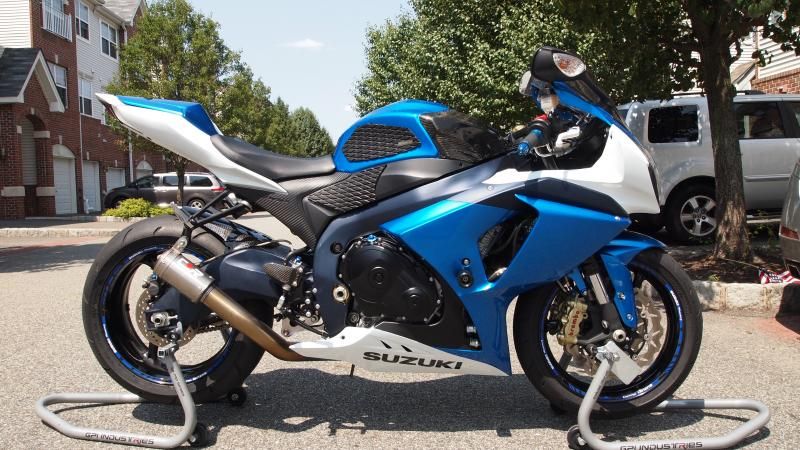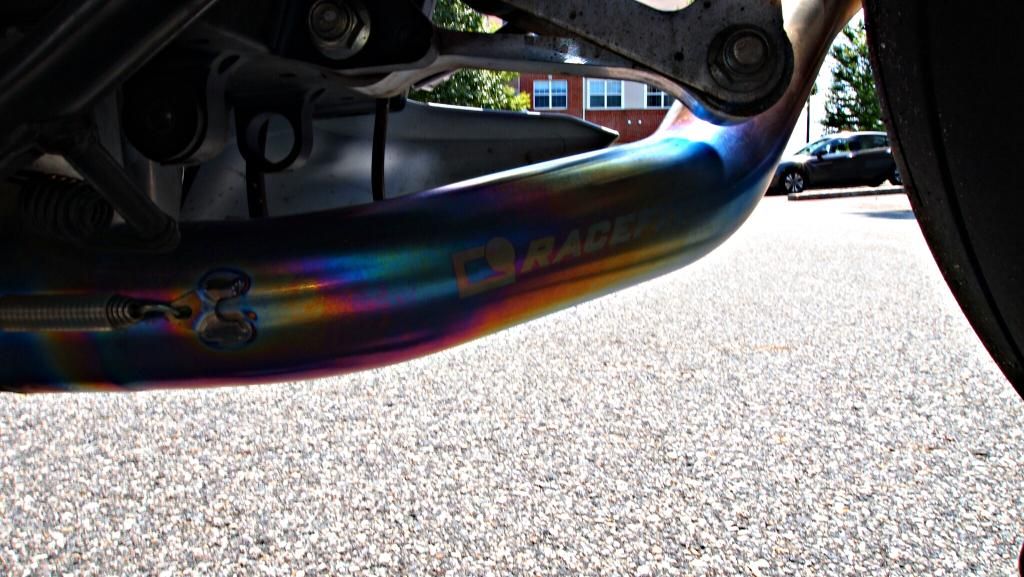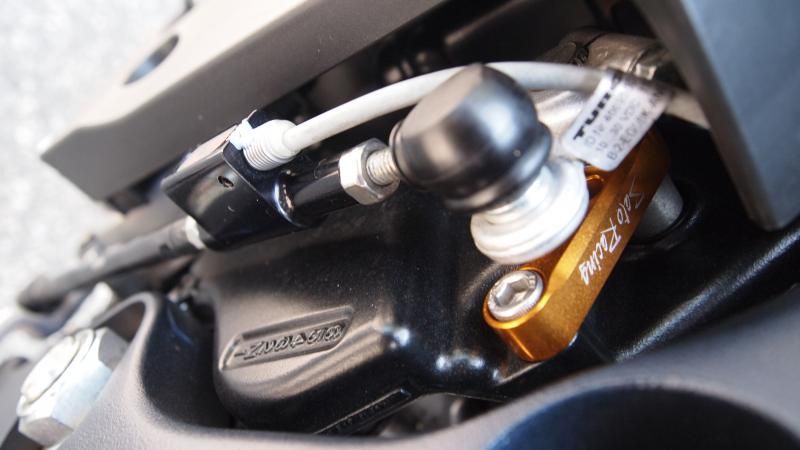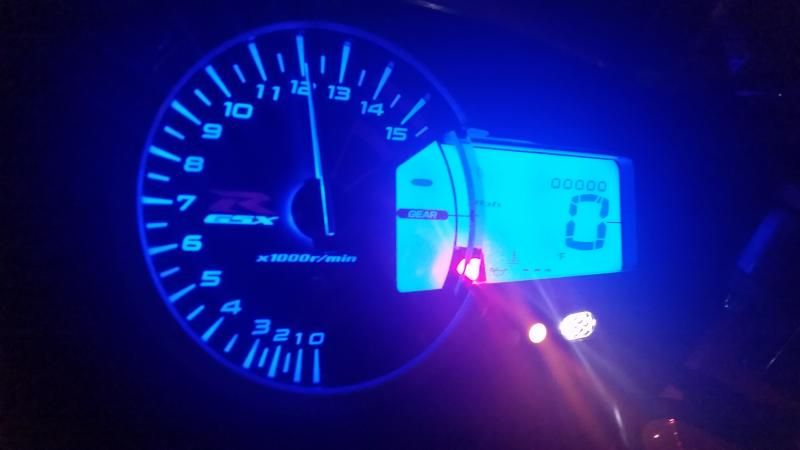 2012 GSX-R 1000
Bought this bike as a leftover in July 2013 after my L1 was stolen from my job parking lot. This is my third bike and third GSX-R. Wish I had a long story but thatís about it
Mods:
2009-11 Headers
Racefit Growler Black Edition Exhaust
FP Racing Levers Powdercoated White
R1 Throttle Tube
HT Moto Tank Grips
ProGrip Tank Protector
Driven D-3 Grips
Driven Bar Ends
Driven Oil Cap
Driven Smog Blockoff Plates
Ohlins Steering Damper
Galfer Front Wave Rotors
Galfer 1300 Pads
Galfer Steel Braided Front + Rear Brake Lines
Motul RBF 600 Dot 4.0 Brake Fluid
K&N Race Air Filter
K&N Oil Filter
Sato Raceing Shift Spindle
6000K Helio HID kits
Puig Z Windscreen
Shogun Frame Sliders
Shogun Swingarm Spools
Removed SET Valve
ECU Flashed by Flash-Tune.com
Bazzaz Z-fi QS w/ Custom Dyno Map
Bridgeport 90 Degree Angled Valve Stem Set (Blue)
Dunlop Q3 tires
Powdercoated Rearsets Black
Carbon Fiber Heelguards
Carbon Fiber Tank Cover
Carbon Fiber Rear Hugger
Blue LED Cluster via BlueGauges.com
White LED 'Parking' bulbs
Stock shock set up for my weight
Battery tender/USB charger
Custom Finder Eliminator (Zip ties)
Removed stickers (Weight reduction)
Still have a few more ideas for the bike but thatís all for now. Thanks for looking!