October Bike of the Month Winner - rw78o
---
Congratulations rw78o you are the official October Bike of the Month Winner!
Year:2003
Model:GSXR
Eng size:600
Pipe:Yoshimura TRS
Seat:OEM
Wheels:OEM
Accessories/other mods:Tinted Windshield, Frame Sliders, Honda 954 integrated taillight, 2004 Honda CRB600RR Nissin front calipers, 2001 GSXR 1000 Nissin rear caliper, Tank pad, LED intake tube turn signals, Flush mount turn signals, Adjustable clutch & brake levers, Passenger seat cover, Rear spools, 6000K bulbs, Dealer Mode switch, USB charger.
And the story:Bought this bike back in 2012 with only 13000KMs on it, I've always wanted a blue and white GSXR and when i found this bike i knew i had to get it! Bad bad looking for a 13 year old bike !
Congrats bro

Sent from my SM-N920P using Tapatalk
---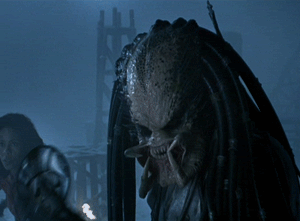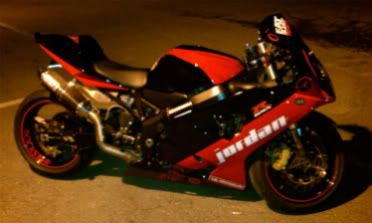 " Nobody built like u, u desighn urself "
February 2012 BOTM
http://www.gsxr.com/42-gsxr-news/91559-february-2012-bike-month-winner-predat-r.html
Mods so far, Gilles rearsets CF,Driven Grips,Driven barends,Aftermarket Rotors,PC3,Auctmart fairings,custom tank,rear cowl aftermarket,Driven sprockets,K+N filter,custom Yoshi TRC exhaust,1st to do it on an 04 every1else"borrow my swagg"
.
CCS/ASRA Expert #77
Join Date: Sep 2010
Location: Raleigh NC
Posts: 10,458
Nice, congrats!

Sent from my SAMSUNG-SM-N900A using Tapatalk
Posting Rules

You may not post new threads

You may post replies

You may not post attachments

You may not edit your posts

---

HTML code is Off

---