K3 Gsxr 600
---
Year: 2003
Model: GSXR 600
Eng size: 600 cc
Pipes:Yoshimura TRS
Seat: Custom GSXR seat
Wheels: Stock Black GSXR wheels
Tires: Michelin Pilots
Accessories: Multi-colored remote controlled L.E.D lights,Lowered,PC3 USB,K&N Air Filter,HotBodies Undertail,Carbon Fiber Levers,GSXR grips,Smoked windscreen,Black frame sliders,Flush mount turn signals.
And the story: Took the MSF course a few years ago. Planned on getting a bike and never got one...My dad had been riding for years and he was who i got the riding bug from, i have always wanted to ride with him. Well he got sick with cancer last year (april 07),and passed away October 2007,without us ever getting to ride together. Well i said after that,that i would go get a bike and everytime i rode it would be for my dad,and i would always think of him when i rode. So i went out the next month and bought this bike. Been in love with it ever since.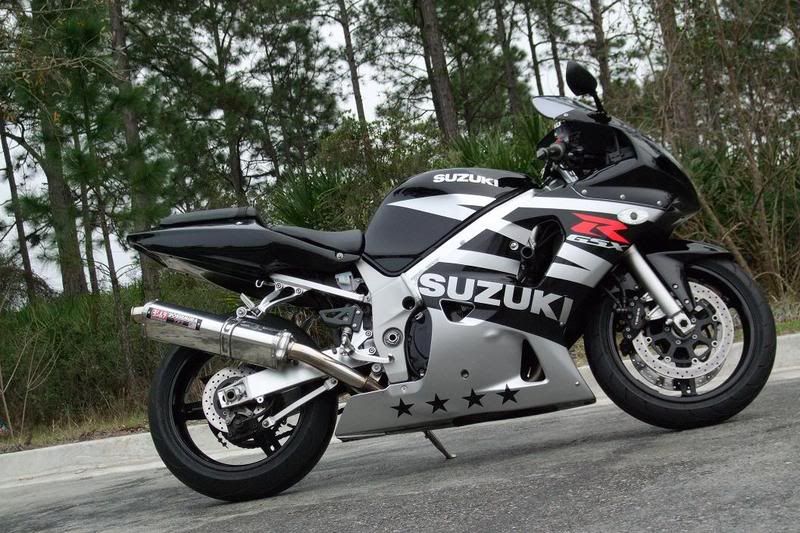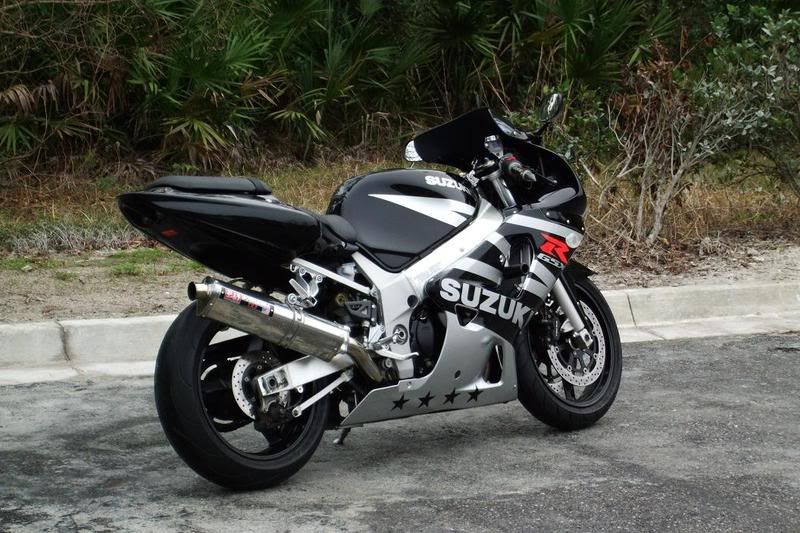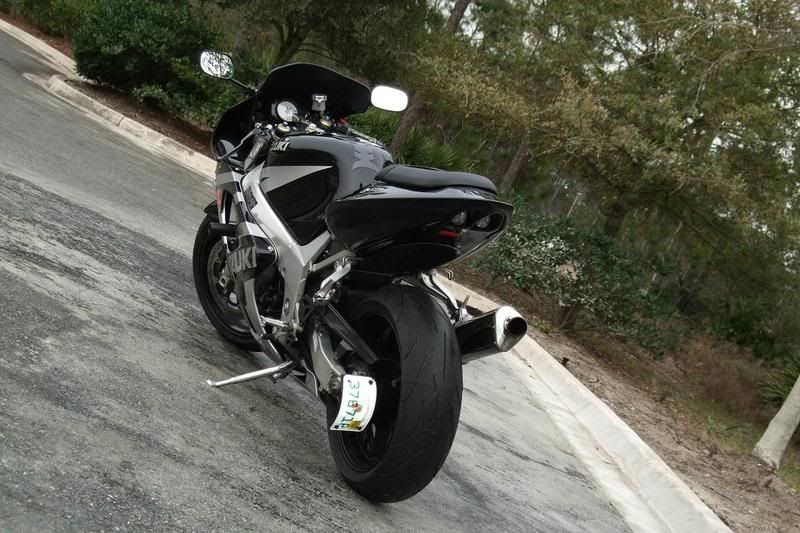 Novice
Join Date: Oct 2007
Posts: 61
Looks good any more mods planned.
Looks great man! keep safe, I just started riding last summer and I also caught the riding bug from my father hah..
---
2006 GSX-R 600 Blue/White
Mods
Woodcraft Framesliders
BMC Race Air Filter
Yoshi R-55 Slip-ON
More to come!
Got a GPR stabilizer on the way along with black vortex rear sets.