Discussion Starter
·
#1
·
These don't come with instructions and today I installed them. So I thought I would post up how I did it. I spent $31 dollars on these and i'm impressed with how bulky they are.
Total install time 20 mins
What you need:
FlatheadScrew driver (short would be the best)
Allen wrenches - 4 and 8
Wrench
Extender
17mm
and of course Frame sliders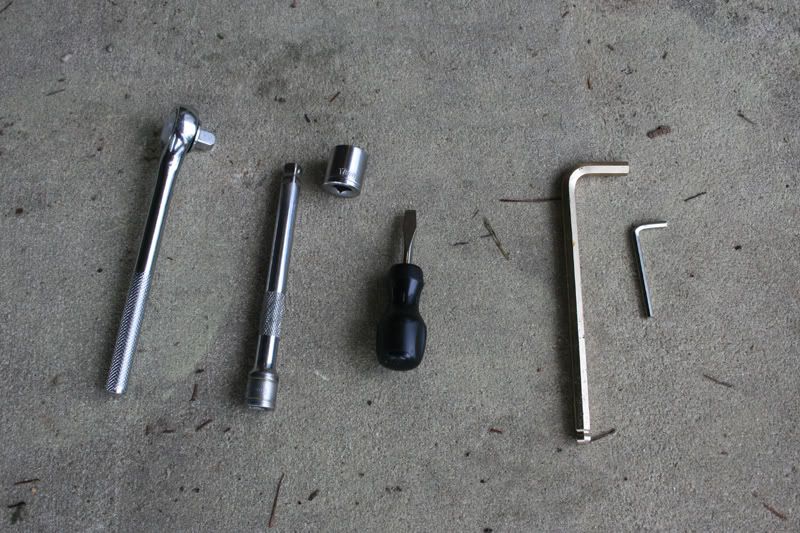 We will go with the left side first since you have to take off the fairing
Step 1: Take allen wrench (4) and unscrew 2 bolts on left side fairing. (One bolt is pictured)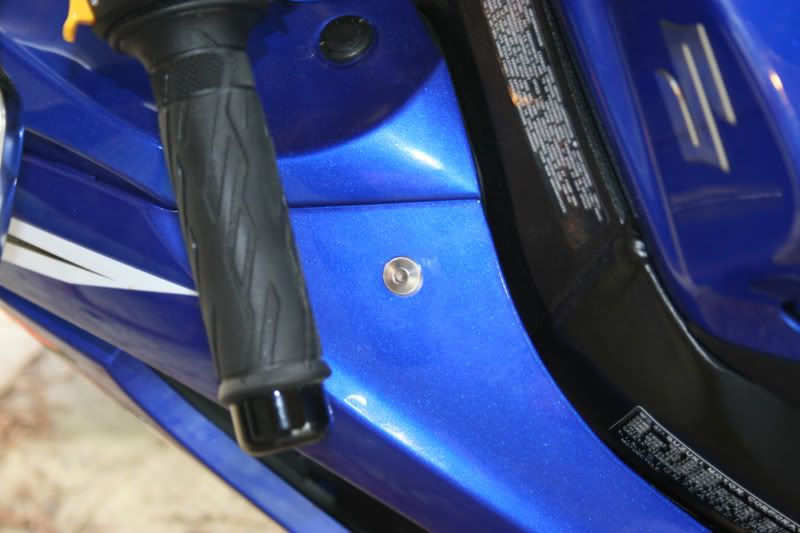 Step 2: Gently pull fairing away from bike there are a number of pegs and plastic peices that join together. After you have worked your way from the side down there will be a a plastic snap where the left fairing connects to the middle by the headers. Use your short flat head to pop that out. Easy. You should have something like this.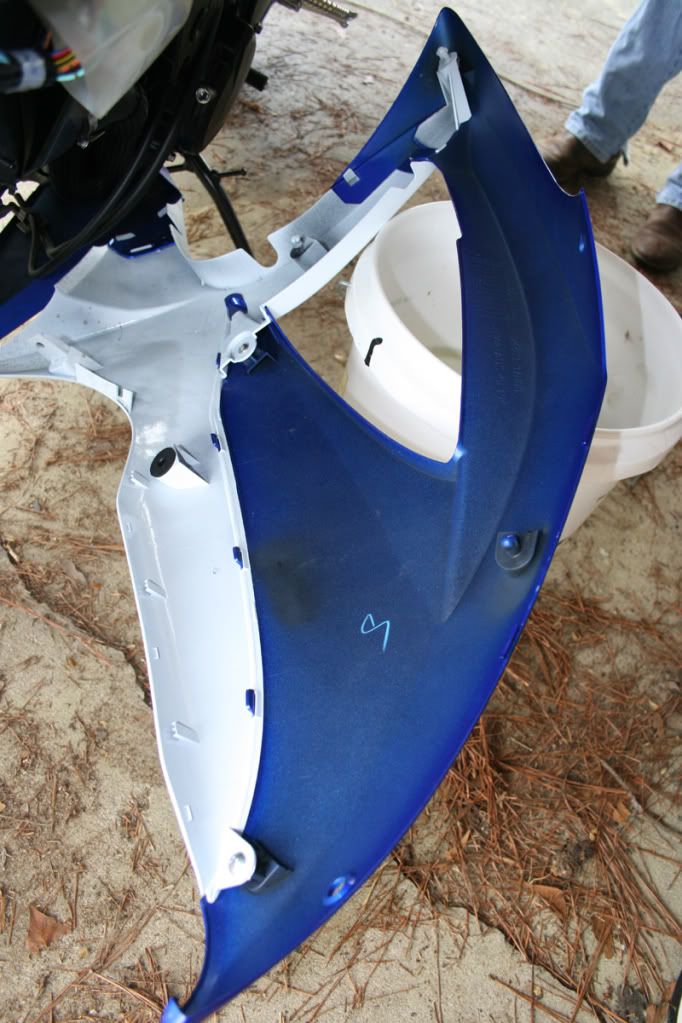 Step 3: Assemble the frame slider for the left side together together. use long bolt and washer and and silver bushing. here is what im talking about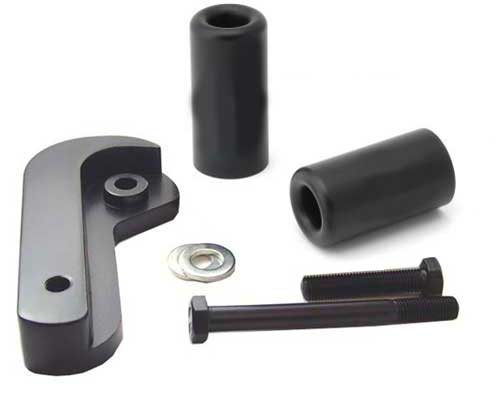 here is the assembly with bracket: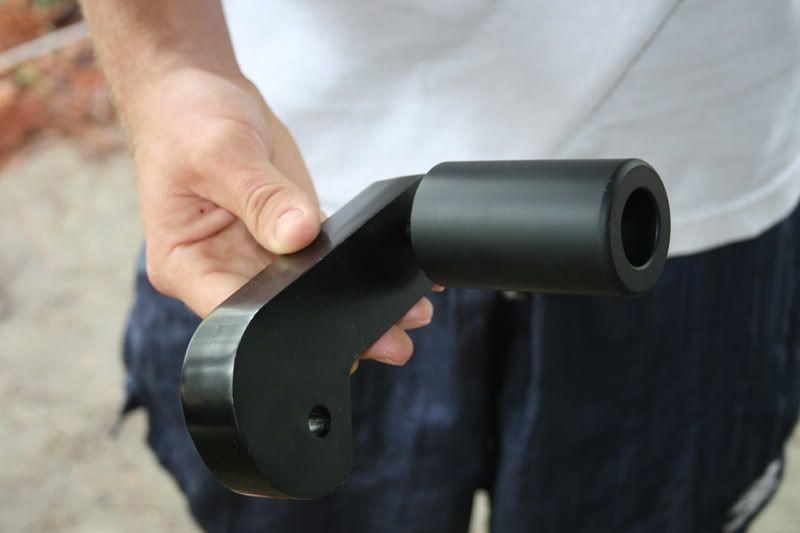 Step 4: Using Allen wrench (8) remove bolts from both sides of the bike.
Left side:
Right side: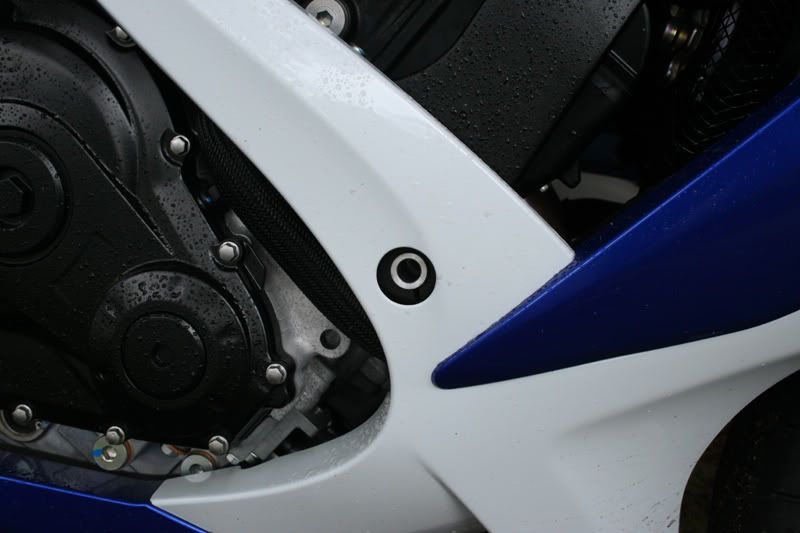 Step 5: Now install bracket and Slider on left side. The groove goes to the inside. The bolts supplied are 17mm so use the wrench and extender.