Hi, I have been over on SBN for a while and decided to come over here since my next bike will be a GSXR. They convinced me over there to start on a ninja 250 and I took MSF and now I want to step up to an 06/07 blue/white GSXR600. I have toyed with gettign a 750 if a really good deal comes up, but much more likely a 600. I work for Microsoft and go to school at night. Anyway, here's my arsenal of Vehicles right now:
The ninja:
My Vette: (440rwhp/406rwtq)
My Cobra: (for sale so I can get a new bike)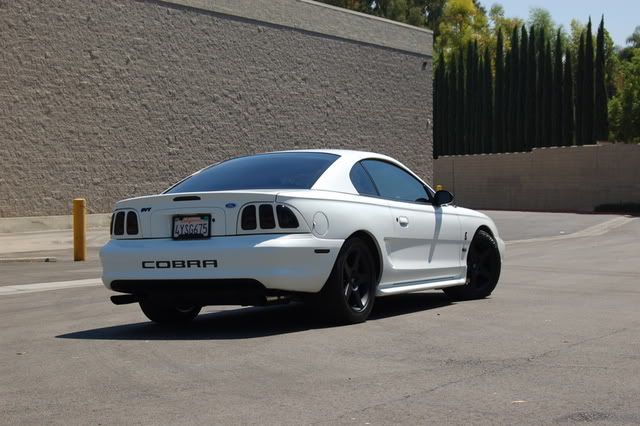 The whole family (kinda):
(I'm fixing the blinker this weekend, I did not drop the bike)
Thanks guys, hope this is a good forum!